Welcome !
Explore the finest quality and best rated Non Basmati Rice and Organic Non Basmati Rice varieties with us at a very affordable price.
Who We Are?

One of the most expanded and ancient yet traditional profession known to humanity is rice cultivation and production. Preserving the heritage and traditional customs, we, Mohan Foods, are highly renowned for processing rice and it's various varieties. Since starting off its business operations in 2005, Mohan Foods has been a trustworthy name in the wide circulation of rice products, working sincerely as an eminent Exporter, Manufacturer and Supplier. Our highly experienced and sincere team has managed to earn for us, widespread acclaim in the industry.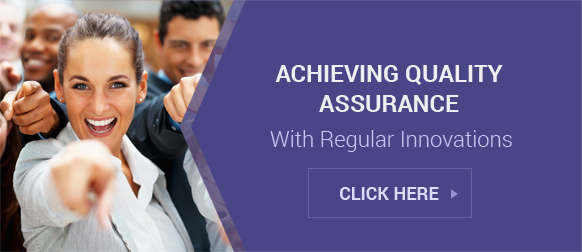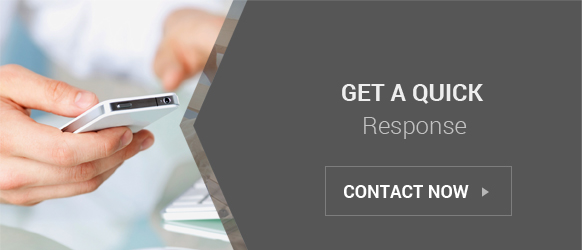 We are climbing up the ladders of success with continuous innovation, owing to our constant research and new production practices that aid in enhancing the quality of our products. Since the establishment of our company, we have been successfully catering to the high demand of rice in the market, with our best-in-class offerings like Non Basmati Rice, Non Basmati Parboiled Rice, Parboiled Broken Rice, Broken Rice, Brown Rice and Steamed Rice to name a few. Grateful to our highly skilled team, we have at our disposal advanced manufacturing machinery and we follow a good quality assurance strategy, which have collectively helped us to cement our position firmly in the industry.



MOHAN FOODS
Chhata Road, Nawapara Rajim, Raipur - 493881, Chhattisgarh, India
Phone :+918068092809
Mr. Sumit Agrawal (Partner)
Mobile :+918068092809
Mr. Amit Agrawal (Partner)
Mobile :+918068092809